Success Stories
Here are a few of the famous college dropouts
Dhirubhai Ambani
The founder of Reliance Group is also a college dropout.Dhirubhai Ambani was only 16 when he left for Aden to work as a clerk owing to financial issues in family. He had to drop his studies for his family, but it was never a loss. Due to it he could develop an empire. His legacy is carried out by his 2 sons Mukesh and Anil Ambanis.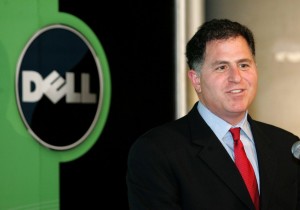 At a young age, Michael Dell is already an entrepreneur. At the age of 15, he earned $18,000 selling subscriptions of the newspaper Houston Post. While a pre-med student at the University of Texas Austin, he started an informal business upgrading computers. He dropped out of college to concentrate on his company, "Dell Computer Corporation," whose business model was to sell PCs directly to customers rather than indirect retail channels. In 1992 at the age of 27, Dell became the youngest CEO to have his company ranked in the Fortune 500 list of the top corporations.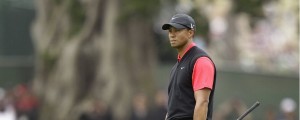 Woods dropped out of Stanford University after two years to start a sports career as a professional golfer.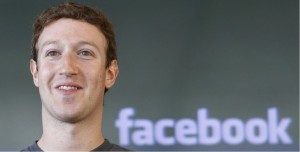 Zuckerberg dropped out of Harvard University and moved to Palo Alto, Calif. to encourage the world to "share" through his revolutionary social network.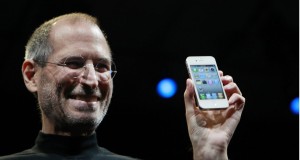 Jobs dropped out of Reed College in Portland, Oregon only after 6 months, but he did continue to audit classes. He was co-founder, chairman, and chief executive officer of Apple Inc.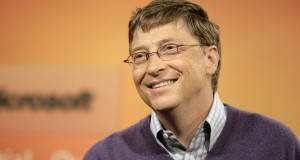 Gates dropped out of Harvard after two years to found Microsoft with Paul Allen.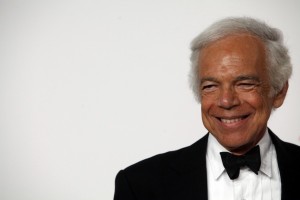 Lauren dropped out of Baruch College in New York after two semesters and served in the United States Army. Though he never attended fashion school, his brand is among the most visible in the world.
David Karp dropped out of the elite Bronx High School of Science when he was 15. After two more years of homeschooling, he moved to Tokyo.Karp went on to found Tumblr, the blog hosting and social network company.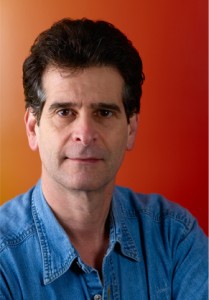 After attending Worcester Polytechnic Institute for a couple of years, Dean Kamen dropped out before graduating.Kamen holds more than 80 US patents, and is the inventor of the Segway.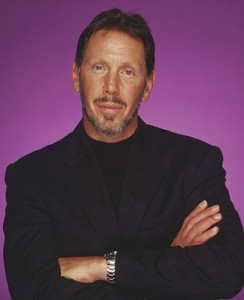 Larry Ellison is a two-time drop out. He went to both the University of Illinois and the University of Chicago. But he never got a degree. Ellison put up $2,000 in 1977 to start what would become Oracle Corporation, the world's second-largest software company.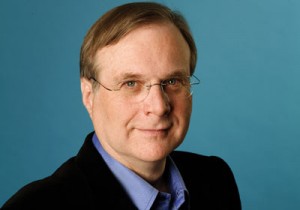 Paul Allen attended Washington State University for just two years before dropping out. Allen co-founded Microsoft in 1975 with Bill Gates, who he convinced to drop out of Harvard. In addition to his stake in Microsoft, Allen owns a dozen professional sports teams, seemingly endless tracts of real estate, and has stakes in dozens of technology and media companies such as Dreamworks Studios
Born July 18, 1950, in Surrey, England, Sir Richard Charles Nicholas Branson struggled in school and dropped out at age 16, a decision that ultimately lead to the creation of Virgin Records. His entrepreneurial projects started in the music industry and expanded into other sectors making Branson a billionaire. His Virgin Group holds more than 200 companies, including the recent Virgin Galactic.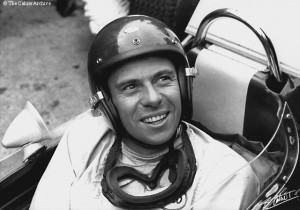 This high school dropout bloomed into a Silicon Valley legend, founding the likes of Silicon Graphics, Netscape, Healtheon and Shutterfly. In recent years he started a real estate company in South Florida with Tom Jermoluk, another Shutterfly investor. Today Clark is worth nearly $900 million.
The only way to overcome the college bias will be the widespread perception that many of our society's most successful people do not have a college degree and don't care about those who do. We also understand how family and work obligations can interrupt an education.
Unfortunately, our culture continues to place a huge premium on a college degree. Parents and teachers can seldom imagine other possibilities, especially for the intelligent. Employers lazily use college degrees as a cheap way of screening job candidates. Socially, people who don't go to college are often regarded as weirdos, buying into the myth that graduating from college equals educational success.
Being a graduate gives you the confidence to move to the next level.We also understand how family and work obligations can interrupt an education. We work with students every day who need a flexible, affordable way to earn a diploma. That's why we offer a program that has adult students in mind. Dropouts were operationally defined as individuals who did not finish high school in the traditional four year track and/or did not earn a Degree. The people who dropped out didnt quit learning. They adopted the Non-Traditional route supported by their work experience.
The only way to overcome the college bias will be the widespread perception that many of our society's most successful people do not have a college degree and don't care about those who do.
Some people take advice from millionaires, others take advice from people who want to be millionaires.Talk to any of the success stories narrated here to know the sometimes uncomfortable truth of success from real millionaires. Non-Traditional Learning. Know from them, their subsequent drive that makes them successful. A degree is a piece of paper. Knowledge in and of its self is worthless. Applied knowledge is power ! We see plenty of people with bachelor's degrees struggling just as much (if not more) than the dropouts/high school graduates; it all depends on the lifelong learning which needs a flexible, affordable way to earn a Qualification.